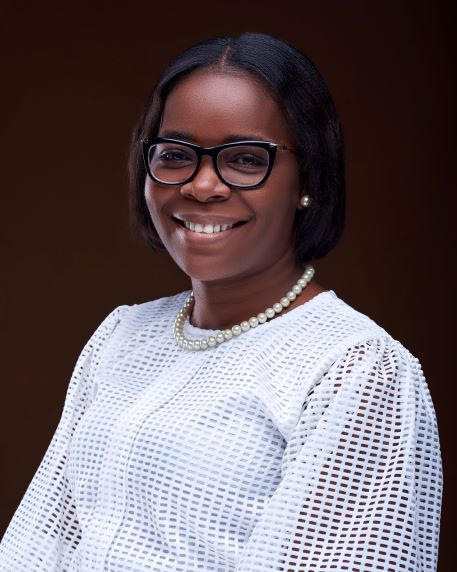 Rosemary Mba is the Managing Partner of the Firm. She presently leads the Firm's Corporate & Commercial, Labour and Employment Practice Group. With the benefit of years of direct and deep practice experience/exposure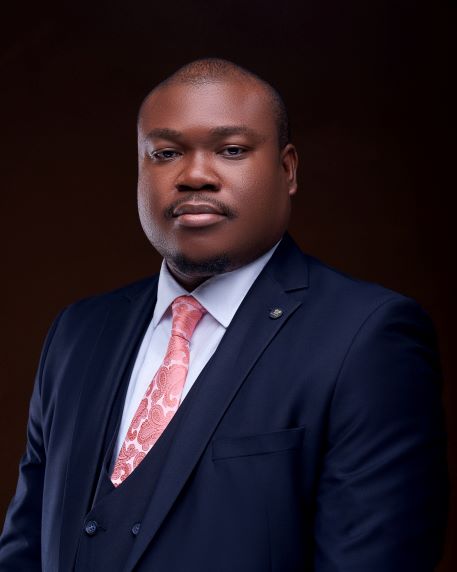 Nosakhare Omokhua leads the Firm's Dispute Resolution (Litigation and Arbitration) Practice Group. He is a thorough-bred, consummate trial lawyer and court room advocate, with a knack for details, and a proven track of dispute resolution portfolio management.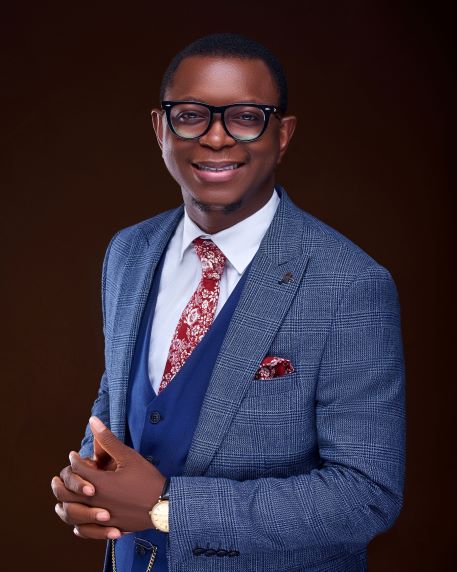 Lugard Tare-Otu leads the Firm's Energy, Natural Resources & Environmental Protection Practice Group. He is also a member of the Firm's Dispute Resolution Practice Group. He is a passionate, cerebral and experienced legal practitioner with cognate experience and competence in Energy & Natural Resources, Oil Spill Disputes & Tortious Hydrocarbon Environmental Law, Commercial Litigation, Corporate & Commercial Law, and Projects & Infrastructure.