WHO WE ARE
Professional and highly trained
We pursue the highest standards of work delivery and deploy professional competencies to achieve outstanding results for the benefit of our clients.
CONSULTATION
Don't hesitate to ask
We are a client-centric law firm, as our clients' business is our business, first and always. We'll be glad to hear from you and assist in any way possible.
Our Team is constituted by a mixture of the finest professionals, who are deeply knowledgeable in matters of law, and are able to translate same to the most efficient and effective problem-solving and excellent work delivery for the benefit of clients.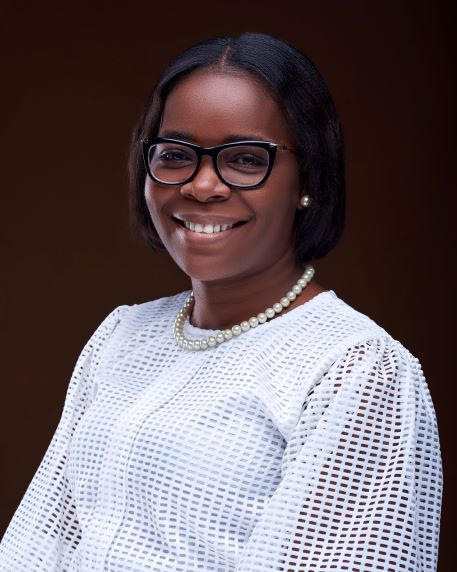 Rosemary Mba is the Managing Partner of the Firm. She presently leads the Firm's Corporate & Commercial, Labour and Employment Practice Group. With the benefit of years of direct and deep practice experience/exposure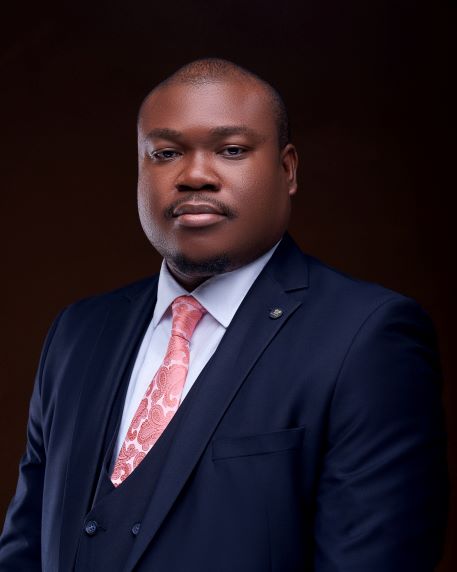 Nosakhare Omokhua leads the Firm's Dispute Resolution (Litigation and Arbitration) Practice Group. He is a thorough-bred, consummate trial lawyer and court room advocate, with a knack for details, and a proven track of dispute resolution portfolio management.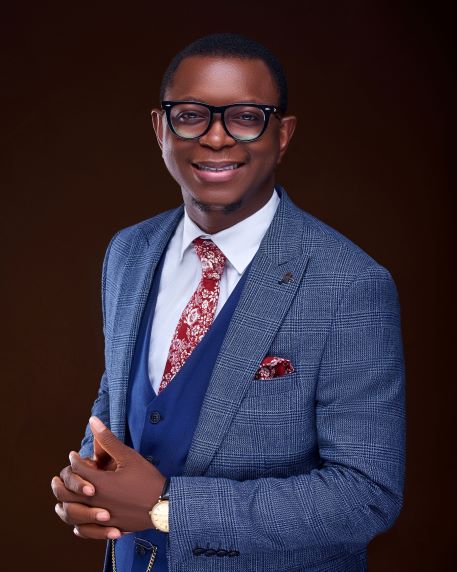 Lugard Tare-Otu leads the Firm's Energy, Natural Resources & Environmental Protection Practice Group. He is also a member of the Firm's Dispute Resolution Practice Group. He is a passionate, cerebral and experienced legal practitioner with cognate experience and competence in Energy & Natural Resources, Oil Spill Disputes & Tortious Hydrocarbon Environmental Law, Commercial Litigation, Corporate & Commercial Law, and Projects & Infrastructure.